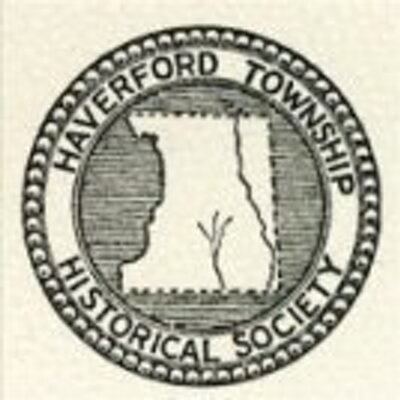 Haverford Historical Society Oktoberfest needs Volunteers!
On October 2, 2015 the Haverford Historical Society will have the annual Oktoberfest at Nitre  Hall on Karakung Drive.
The HTHS needs a volunteer team of three to four people to help with the preparation and management of the Silent Auction Fundraiser during the Oktoberfest. 
Legal help needed:
The HTHS needs 10 to 15 hours of legal help reviewing  agreements and contracts. The volunteer should be a lawyer or have contract law experience.
Historic Places in Haverford Photos needed:
The HTHS has a list of historic properties in Haverford Township that need updated photos for our archives. Amateur photographers are welcome. 
Please contact HTHS Vice President Chris Whiting at 
cwhiting@msn.com
 if you are interested in assisting with any of these short term projects.